We guarantee optimal economic production at attractive prices. For very demanding applications we supply adhesive tapes with excellent long-term adhesive strength, which are ideally suited for structural bonding.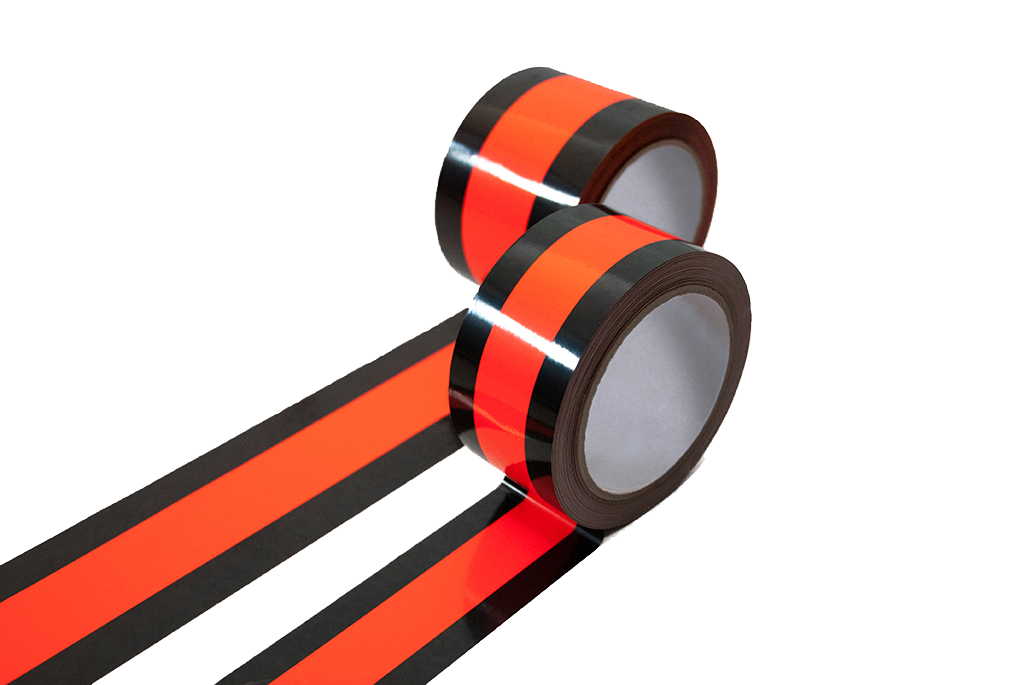 Technical adhesives tapes in customised design are one of the core areas of expertise of our company. The industrial use of our adhesive tapes covers a wide range of sectors (the automotive industry and OEMs, the household appliances, electronics, aviation and construction industries, solar and wind energy, skilled trades, and many more). We ensure optimum, cost-effective production at attractive prices. We also supply adhesive tapes with excellent long-term adhesiveness for exacting demands that are perfect for structural bonding. Technical adhesive tapes and self-adhesive tapes in special sizes are our speciality. But, of course, our tapes in standard dimensions are just as efficient and strong. For no-compromise production processes.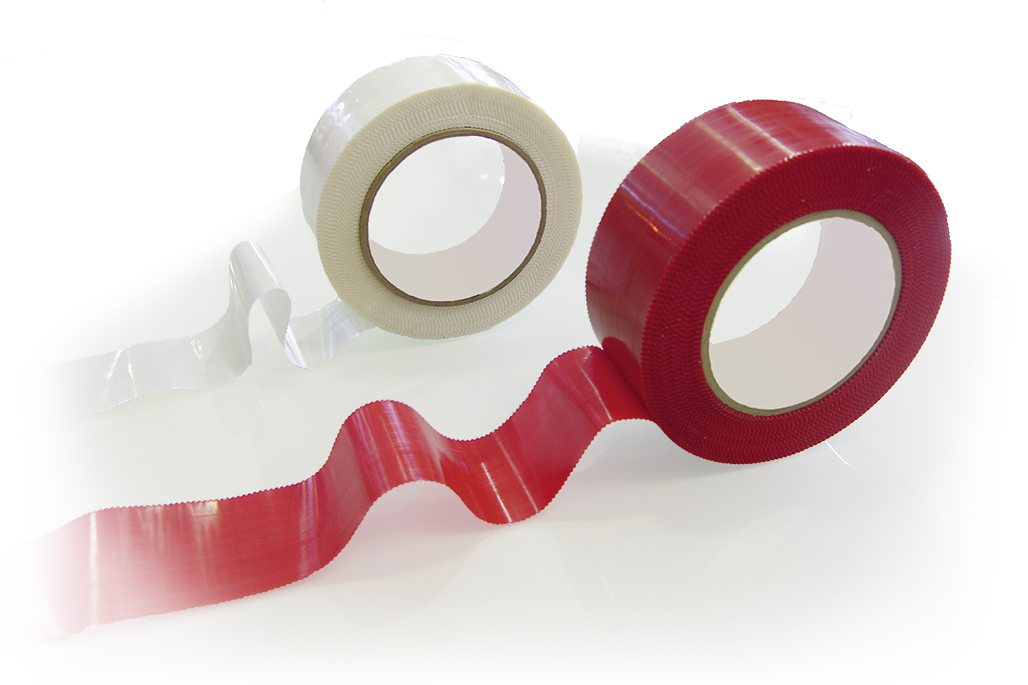 Available in rolls or as individual punched parts

Very good price-performance ratio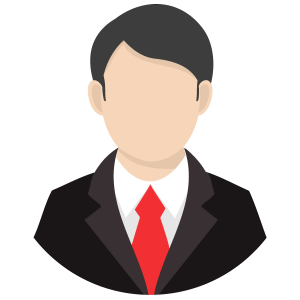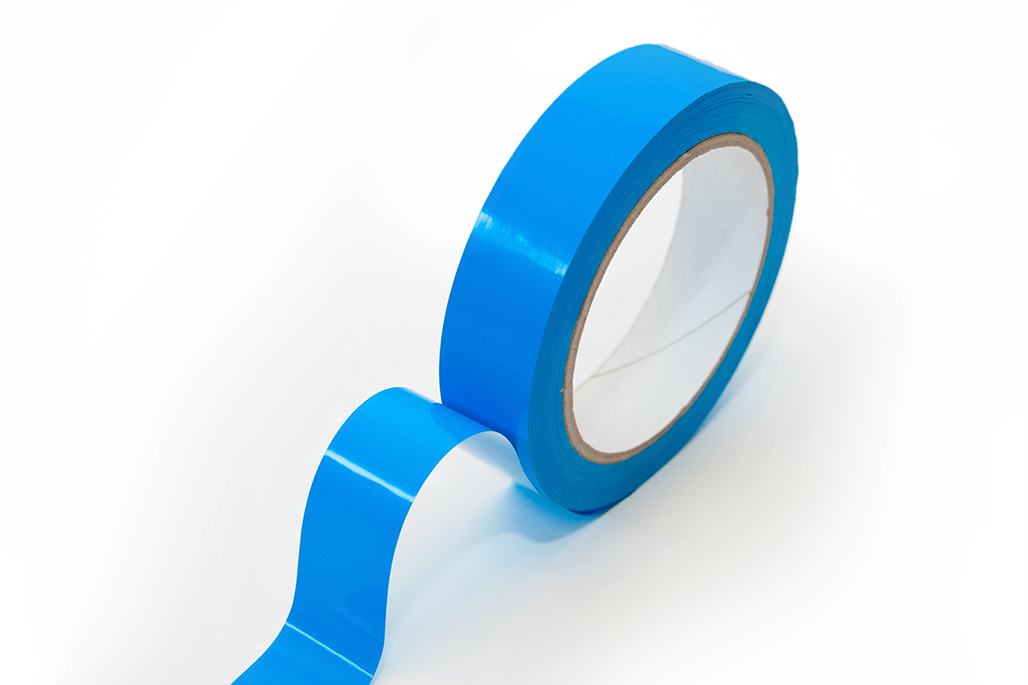 Product overview technical adhesive tapes:
SSA BOND – Acrylic foam adhesive tapes
SSA METAL – Aluminium adhesive tapes
SSA DOUBLE – Double-sided adhesive tapes
SSA FIX – Double-sided adhesive films
SSA MOUNT – Double-sided foam adhesive tapes
SSA TEX – Duct tapes
SSA MASK – Crepe masking tapes
SSA PACK PP and PVC packaging adhesive tapes, also with print
SSA SPECIAL – Special adhesive tapes
and many more ...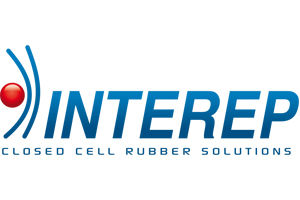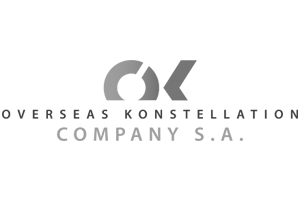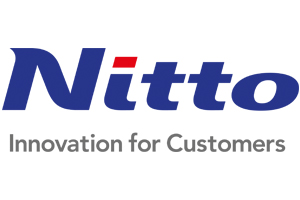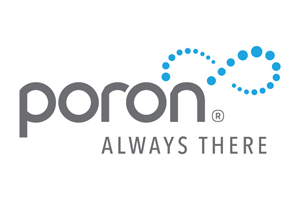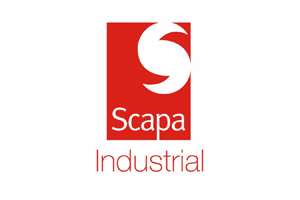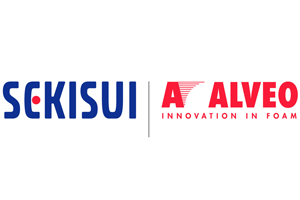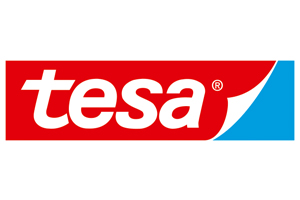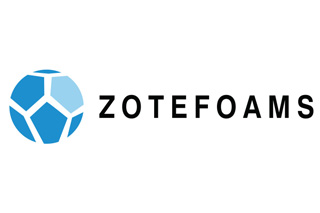 Frequently asked questions about technical adhesive tapes:
What types of adhesive tapes are available?

Basically, a distinction can be made between single-sided and double-sided adhesive tapes.
Single-sided tapes only stick on one side, the double-sided tapes stick on both sides.

How do the types of adhesive tape differ?

They are distinguished by the structure of the adhesive tape and by the components used.

Single-sided adhesive tapes:

Backside coating
Supporters
Adhesion promoter
Adhesive mass
Double sided adhesive tapes

Double-sided adhesive tapes:

release material (cover or liner)
Adhesive mass
Adhesion promoter
Supporters
Adhesion promoter
Adhesive mass

Which components are used in an adhesive tape?

Basically, an adhesive tape almost always consists of a carrier, an adhesive mass and, in the case of double-sided adhesive tapes, additionally of a cover. Transfer adhesive tapes are the exception here: they only consist of an adhesive mass and a cover material.

What are carrier materials and which ones are available?

Carrier materials are materials which are equipped with an adhesive mass.
The most common carrier materials are films, paper, fabric, fleece and foam.

What are the different adhesive masses for adhesive tapes and how do they differ?

The basic properties of the adhesive masses are distinguished by the ingredients used. Basically, the different types can be divided into two main groups: rubber adhesives and acrylic adhesives.

Types of adhesive masses:

Natural rubber
Synthetic rubber
Pure acrylic
Modified acrylate
Acrylate dispersion
Silicone

What are the properties of the different adhesive masses?

Natural rubber:

High and better initial adhesive strength to the substrate
Suitable for bonding on critical substrates such as PP, PE or EPDM

Synthetic rubber:

Lower resistance to higher temperatures
Low aging resistance
Lower UV resistance
Low chemical resistance

Pure acrylate:

High temperature resistance
High resistance to aging
High resistance to UV radiation
High plasticizer resistance
High transparency

Modified acrylic:
Modified acrylate is an acrylate adhesive mass modified by additives, which is adjusted for special requirements. It is characterised by its resistance to high temperatures, UV exposure and chemicals, among other things. Suitable for structural bonding on critical substrates.

Acrylic dispersion:
Dispersion acrylic adhesives are mainly produced in Europe using a water-based process. This means that most acrylic dispersion adhesives are solvent-free and do not release any environmentally harmful substances when disposed of.

Silicone:
Silicone adhesives are extremely resistant to temperature and ageing.
They are suitable for bonding to anti-adhesive surfaces such as silicone.

What are the different covers for adhesive tapes?

Paper cover, foil cover and creped or embossed covers.
These release agents are siliconised and are mainly used for double-sided adhesive tapes. Embossed covers on the other hand are silicone-free.

Siliconized paper:
Inexpensive and manually tearable release medium

Siliconized films:
Moisture repellent and high elongation at break

Embossed foils:
These are used in applications where siliconized materials must not be used. The function of this cover is due to the small contact area towards the adhesive mass and is therefore easily removable.

What are the application instructions for adhesive tapes?

Ensure that the surfaces to be bonded are absolutely clean and free of dust and grease.
The surfaces to be bonded should be dry and free of loose particles.
The best cleaning agent is a solvent such as isopropanol, which is applied with a clean cloth.
Apply sufficient pressure to the surface for optimum adhesion. A typical pressure value for good adhesive wetting is 100 kPa.
The adhesive is pressure sensitive. The best results are achieved with maximum surface contact under pressure.
After 20 minutes 50% of the adhesive strength is achieved. After 24 hours 90% of the optimum bond strength is achieved and 100% finally after 72 hours.
Avoid heavy stress on the bonded area immediately after application.
Recommended temperature range for application: +20°C to +30°C.
The temperature should not be below +10°C during application.
Certain surfaces, e.g. porous surfaces such as plaster and concrete, but also absorbent surfaces such as untreated wood and fabric, must be pre-treated or sealed before application.

Metals with oxidised surfaces such as aluminium, copper and brass must be pre-treated or sanded before use. Low surface energy materials such as polypropylene, which contain aggressive plasticisers, may also need to be pre-treated.