Surface protection films from SSA offer optimum protection for sensitive surfaces during storage, production, processing and transport.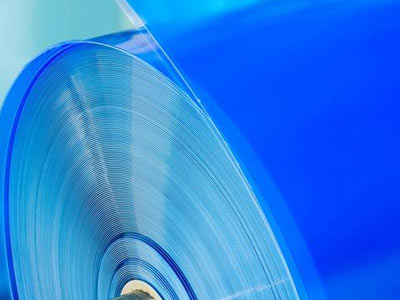 Films for surface protection offer optimum protection for delicate surfaces during storage, production, processing, machining and transportation. Depending on the application, our surface protection films are transparent or coloured, weather-resistant and moisture-proof, UV or solvent-resistant and come with either high or low adhesive power.
Our surface protection films and adhesive tapes guarantee the protection of delicate surfaces during assembly, production and transport until delivery to the end customer. They can be adjusted to your production lines to optimise your cycle times. Manufactured in special reel sizes or as die-cut parts.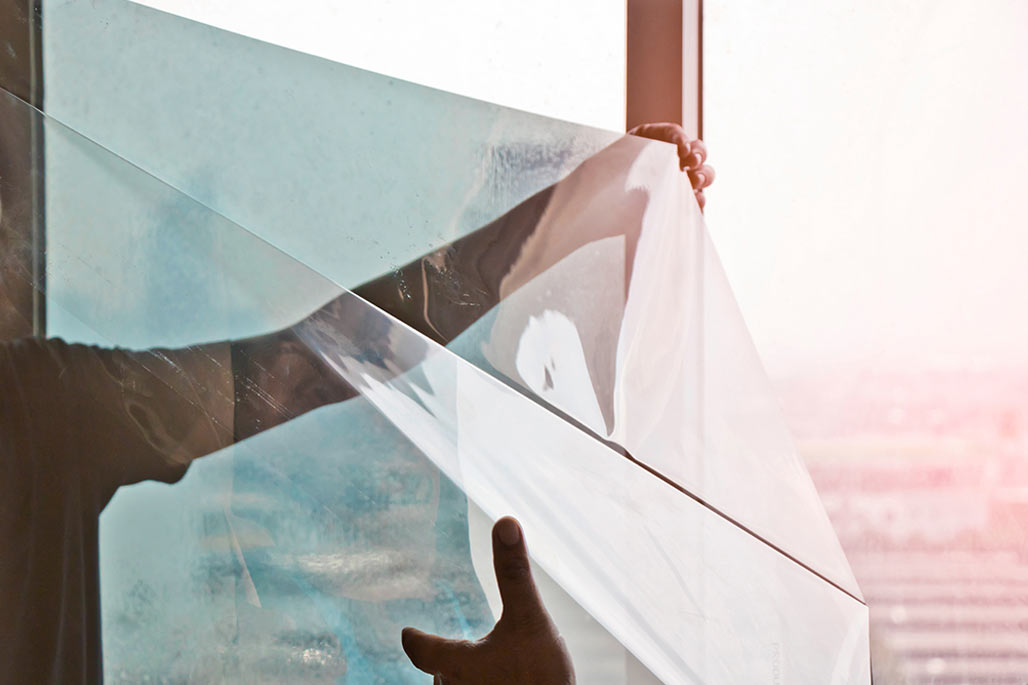 Secure protection of your sensitive material surfaces

Removable without residue

Sustainable and environmentally friendly production

Individual production possibilities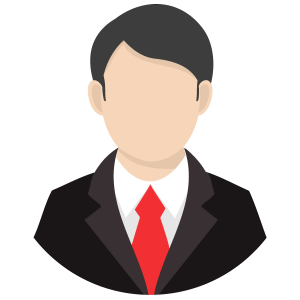 Fields of application of surface protection films:
Surface protection film as a protection for windows and window frame profiles, doors, gates and garage doors
Protection of aluminium and steel sheet for the construction industry and buildings
Surface protection film and adhesive tapes for painted surfaces, powder-coated metals, stainless steel and aluminium
Professional surface protection for automotive manufacturers and suppliers: protection of plastic surfaces, door trim, rear shelf and carpet in the car interior
Surface protection film and die-cut parts for the car exterior (protection against scratches on painted and easily damaged surfaces)
and many more ...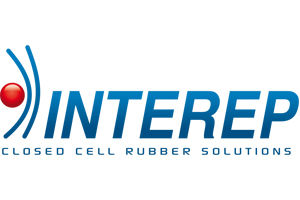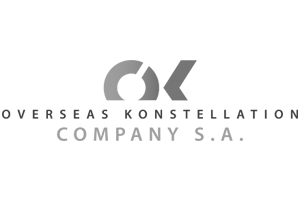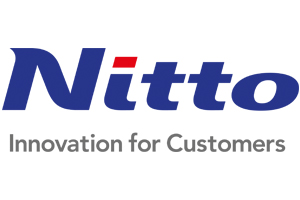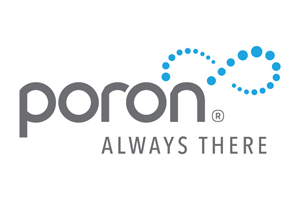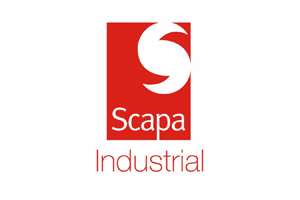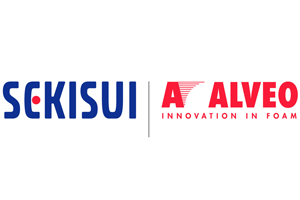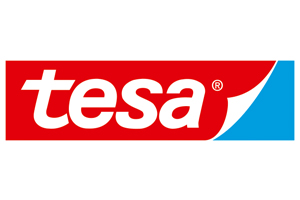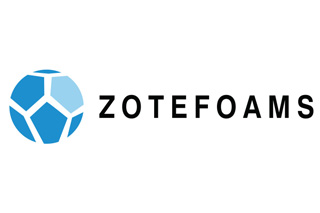 Frequently asked questions about surface protection films:
Which different surface protection films are available?

PE protective films
PVC protective films
PET protective films
Adhesive foils (without self-adhesive)

Our high quality products are manufactured in an environmentally friendly way using water-based materials.
No solvents are used.

Can I use surface protection films from SSA on any surface?

SSA offers self-adhesive protection films for all kinds of surfaces.
After application, our films are easy to remove and leave no residue. The surface to be protected remains in perfect condition.

Where are surface protection films used?

Surface protection films are used to protect sensitive surfaces from dirt, scratches and damage during the entire production process.

On which surfaces are protective films applied?

Often surfaces made of the following materials are protected:
aluminium, stainless steel, painted sheet metal, glass, wood, plastics, textiles and laminates.

What do I have to consider when applying a surface protection film?

Before and during application, the surfaces must be dry and free of dust, dirt, grease, oil or other foreign particles.
The protective film must be applied to the corresponding surfaces without wrinkles, air bubbles and without overstretching.