Manufactoring of products from

adhesive tapes, surface protection films and foams
Products from SSA Europe are used across an extremely wide range of industries. No vehicle, washing machine or copier can work without efficient self-adhesive seals, industrial adhesive tapes, die-cut parts and blanks. When it comes to the design of household appliances, machines or wind turbines, life would be unimaginable without them. In any event, they are essential for transporting windows, wind turbines and solar modules. And they are always ready for use in endless well-known and as yet unknown applications.
Advanced processing technologies and hi-tech facilities ensure the cost-effective production of SSA's self-adhesive products – guaranteeing the efficient manufacture of our technical adhesive tapes, stamped and die-cut parts, belt fasteners, sealing tapes and profiles within short delivery times. Thanks to order-based manufacture, SSA Europe supplies items tailored to your production processes and applications.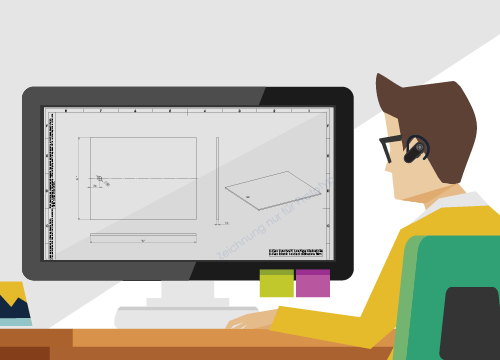 1
The first step of any project is the verification of all applicable standards and specifications. Based on this, we will develop tailor-made solutions for your requirements in close cooperation with you and adjust them for any further step of processing.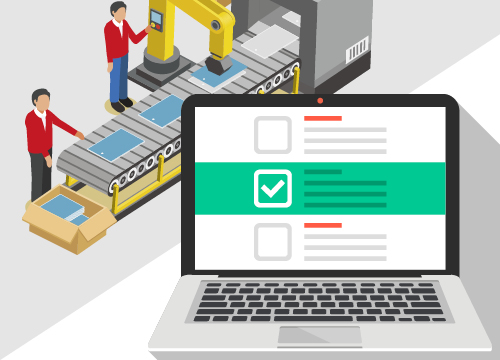 2
Our experienced employees will prepare an individualised bid and dedicate all their expertise to cooperating with you on your project – from the first contact through to serial production. Thanks to our powerful machine fleet we are able to guarantee short delivery times and a high degree of flexibility in responding to any change request. Try it! Try us!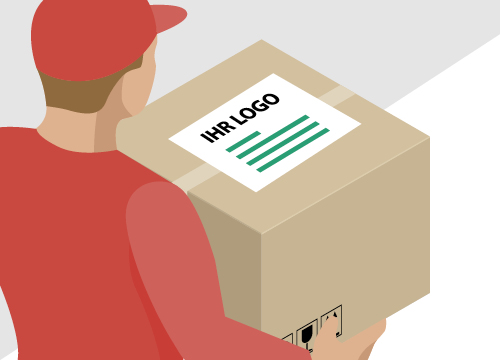 3
You decide on design, packaging and labelling, be it neutral or with your company logo. Our experienced logistics partners transport your goods fast and reliably; also directly to your customers if required.
Cutting
The process we use will depend on your requirements in terms of material, dimensions and properties. Our wide range of cutting procedures ensures the utmost flexibility and high-quality processing from standard to special sizes and dimensions. Tell us what you need and we will take care of production.
Rewind slitting
Sheet cutting
Reel cutting
Parting
Laser cutting
Plotting
Lamination
During the material lamination process, the material passes through the laminating plant that uses pressure or heat to create the desired composite from material and adhesive. Do you wish to give a material a double-sided adhesive tape finish or join two different materials to one another? Take advantage of SSA's expertise in the area of material lamination!
One-sided lamination
Double-sided lamination
Composite lamination of several materials
Stamping and die-cutting
The production of reels, stamped and die-cut parts in special shapes is one of the core competencies of SSA. We cooperate with our customers in product development to create parts that are perfectly adapted to your manufacturing lines and production and application machinery – all designed to optimise your manual, semi- and fully-automated production processes.
Flatbed die-cutting
Rotary die-cutting
Customised through printing
In addition to the classic production methods we also offer customisation of your products, for example with your company logo. We use state-of-the-art printing processes, raw materials of renowned brands and employ expert skills.
Screen printing
Digital printing
Labels
Adhesive tapes
"Your problem and our know-how result in a common perfect solution."
Questions?
SSA EUROPE Ges.m.b.H.
Phone: +43 3353 362 98 or