As a manufacturer with sound know-how based on many years of experience, we produce self-adhesive die-cut parts from various foams and cellular rubber.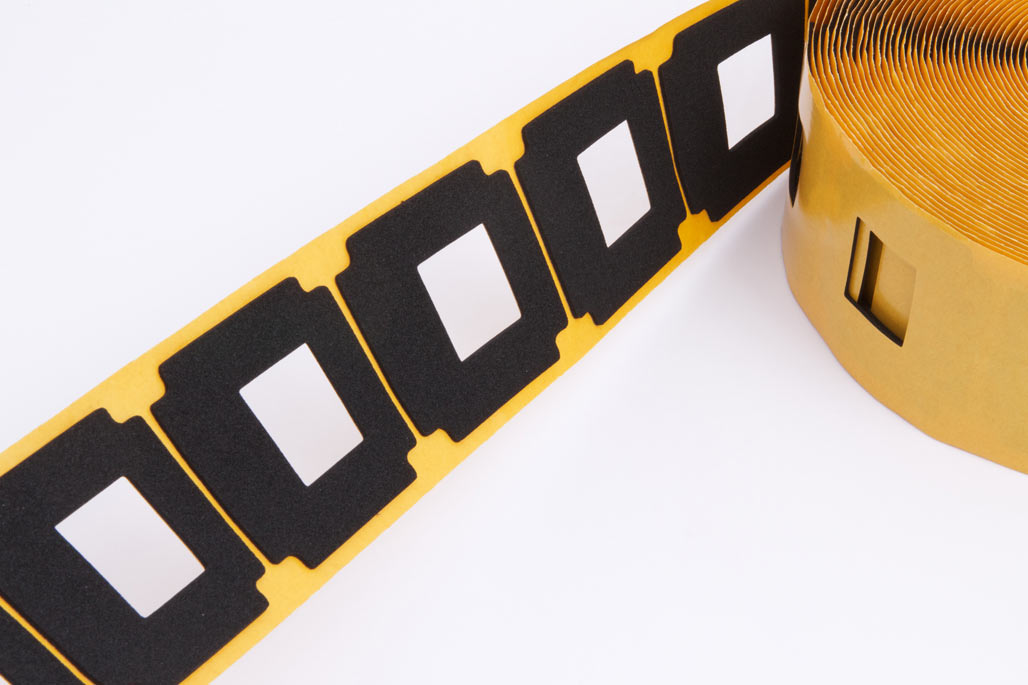 We draw on our many years of experience and profound expertise in the production of self-adhesive foam and cellular rubber stamped parts. The customer-specific form parts made from cellular rubber and foam are widely used for packing, rattle protection, anti-slip pads, spacers and insulation and as cushioning pads. They are available in the form of stamped parts without adhesive or one-sided/double-sided self-adhesive stamped parts. Punched (loose), kiss-cut on masking paper or perforated for separating. Bundled, stacked, stored, on rolls, sheets or strips – adapted to your manufacturing processes and application for further processing.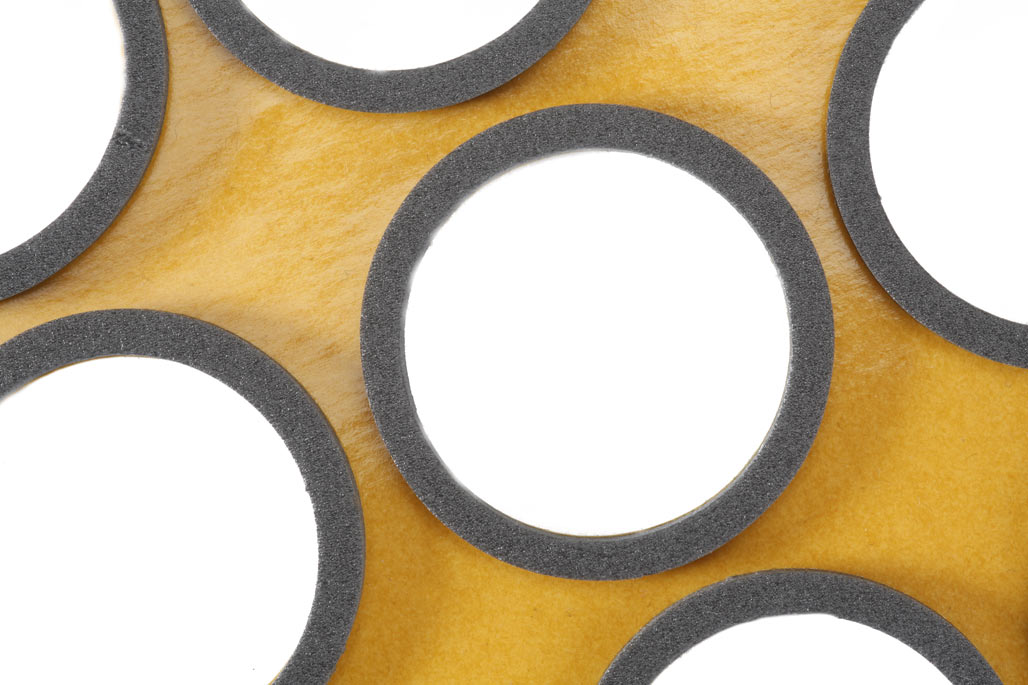 High quality total solutions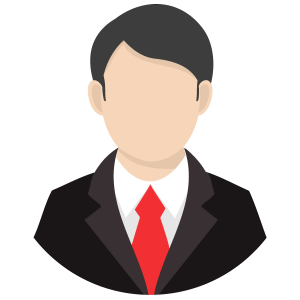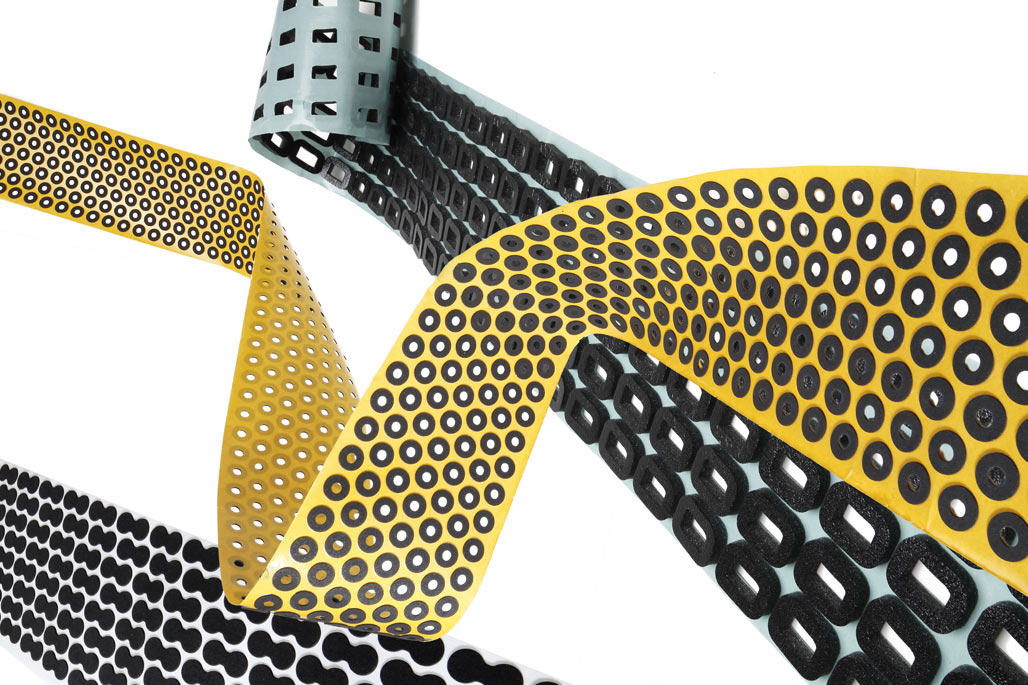 Fields of application of technical foams:
In the transport sector, self-adhesive stamped parts are used to protect fragile items: for cushioning, abrasion-protection, as cushioning pads and spacers
Domestic appliances: sealing and vibration protection
The automotive industry and OEMS use foam and cellular rubber stamped parts as packing and for rattle protection.
Anti-slip pads for items of equipment, clocks, glass and ceramic items
Insulation pads and packing for the electronics industry
and many more ...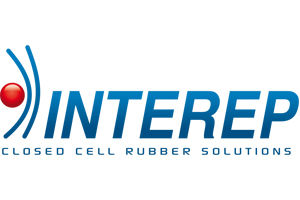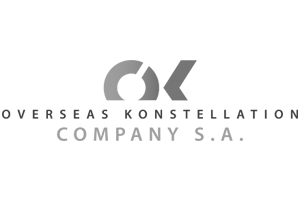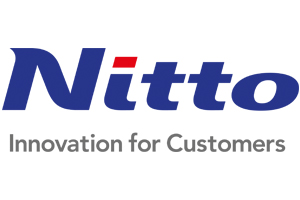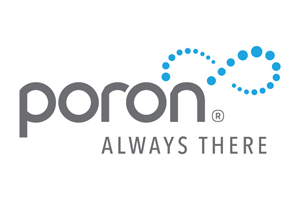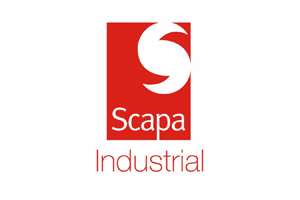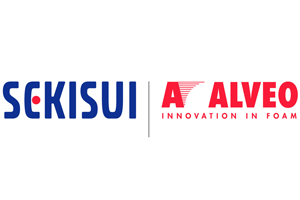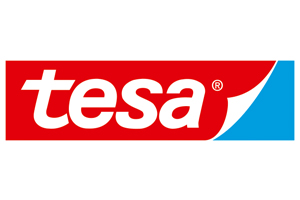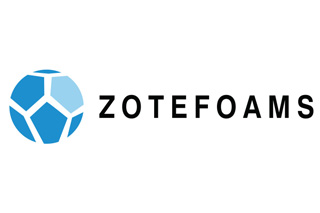 Frequently asked questions about technical foams:
What are the different types or types of foam?

Technical foams can basically be divided into four categories.

PU- or also PUR-foam (polyurethane foam)
PE foam (polyethylene foam)
PVC foam (polyvinyl chloride foam)
Cellular rubbers (e.g. foam rubber)

Where are technical foams used?

The range of applications for foams is generally very diverse.
Typical industries in which foams are frequently used are
Automotive, electronics, pharmaceuticals, medicine, construction, machinery and tooling, packaging, transport & logistics and solar & photovoltaics.

What foam processing options are available at SSA?

We specialize in the following types of foam processing: splitting, cutting, punching, laminating (single or double-sided self-adhesive), milling, laminating, water jet cutting, contour cutting and shape cutting.

What are self-adhesive die-cut parts?

Self-adhesive die-cut parts are true-to-size parts which are equipped with an adhesive or a self-adhesive foil. By removing the part from the cover, the adhesive layer is activated and the part is ready for immediate use.
Such parts are manufactured exactly according to the customer's drawing, requirements and specifications. Material and adhesive are selected accordingly.

Where are self-adhesive foam die-cut parts used?

Self-adhesive foams are used in all kinds of sectors and industries for sealing, damping, soft bearings, insulation, filtering, etc.